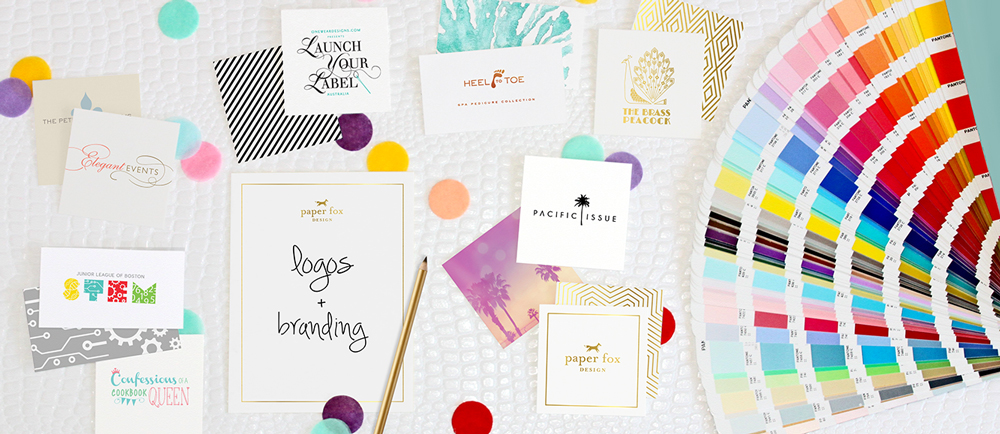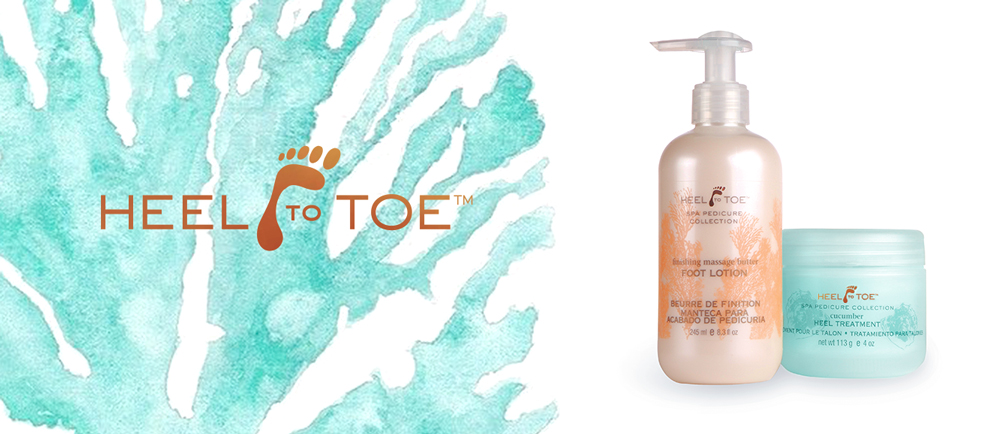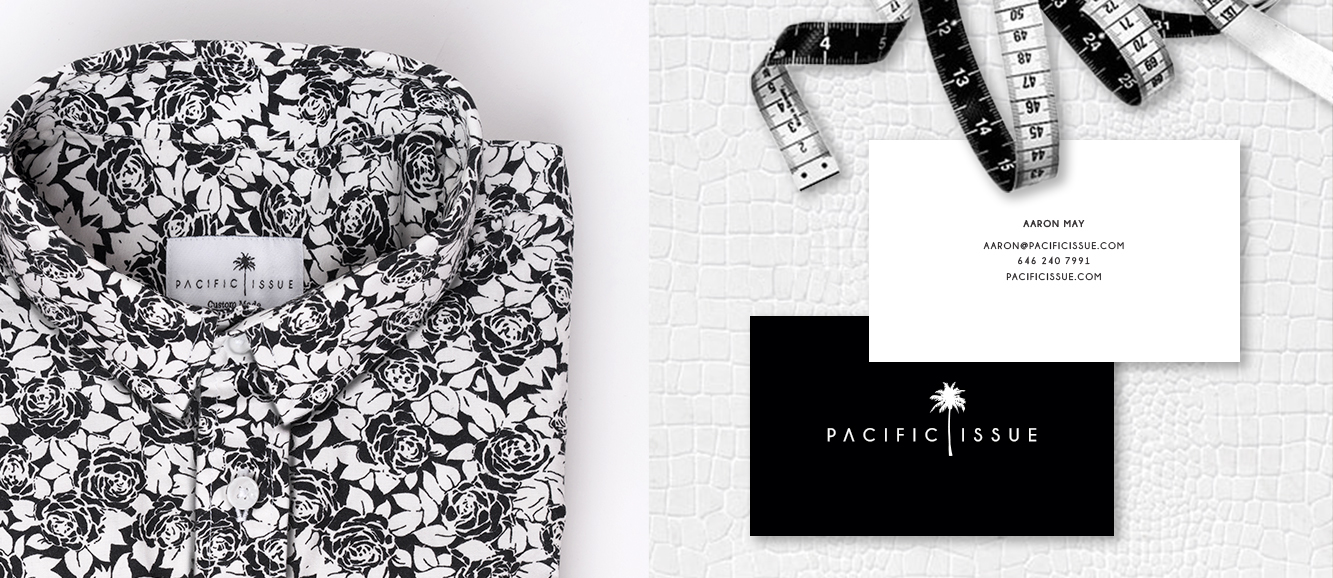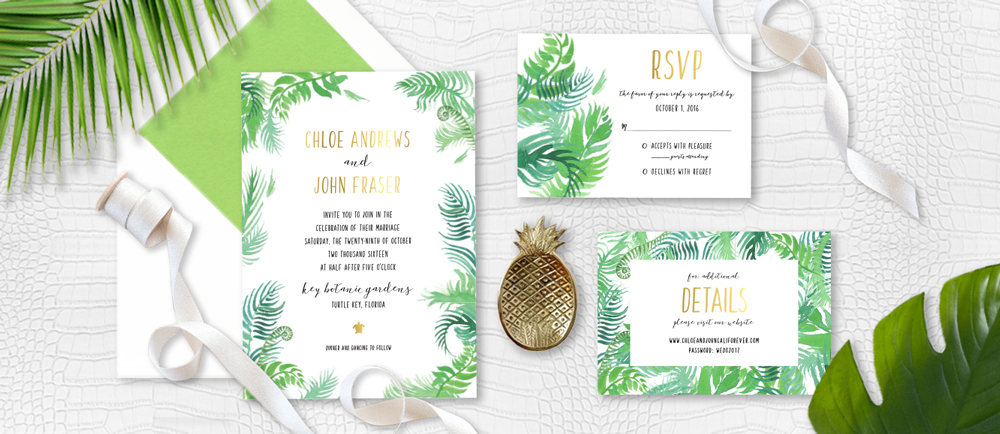 PaperFoxDesign specializes in savvy branding and chic paper styling. From custom designed logos to stationery and marketing materials, I provide one-of-a-kind style and cohesive branding for your business.
Hello! I am Andrea Fox and I am a brand stylist. I offer bespoke design services. I serve clients nationwide and specialize in graphic design, branding, logos, and marketing materials. I work with each client one-on-one to provide custom design services. My clients range from creative entrepreneurs, small and large businesses, to retail. Since establishing PaperFoxDesign in 2008, I have designed numerous brands and have watched them flourish with their new look - I hope you will join them!
Andrea makes everything perfect and easy! I have used PaperFoxDesign for years for both professional and personal endeavors. Andrea can translate a vision into a reality, seamlessly! The process is always fun, easy, and on time. Andrea takes everything to another level because of her many talents, from her creativity, design aesthetic, professionalism, and organization. I have thoroughly enjoyed my working relationship with Andrea over the years and hope to continue to do so for a long time to come! PaperFoxDesign has an eye for detail and the big picture, making them a valuable asset for any business or personal need.
Courtney St. John
Casey St. John Interiors
We could not have been happier with the product that we got from Andrea. We had no idea of what our logo should look like, so she started with a questionnaire that gave her some ideas, then after just one quick round of feedback, she perfected our logo and branding. I've lost count at this point as to how many people say that we've "nailed the logo"!
Aaron May
Pacific Issue